What do you need for a party?
When you want to hold a celebration like a birthday party or a wedding anniversary, what party accessories and goods do you need? Based on the theme and occasion of your party, you will need to buy various kinds of accessories like balloons, table decorations, favours, cake stands, banners, flowers, ribbon, confectionary products, garlands, soft toys, and so on.
Where do you buy these accessories and decorative items? Do you know any perfect party store in Qatar, a shop through which you can purchase the whole items needed for a party?
If you look for a party store in Qatar which supplies any kind of accessory you need for a celebration, read the rest of this article. Here we introduce the most professional party store in Qatar which not only sells party products online but also can decorate and design the celebrations.
CPalace- a professional party store in Qatar
What do we mean by a professional party shop? In our view, a professional party store must have all the bellow features:
Support all types of parties: It should supply the accessories for all kinds of parties and celebrations. CPalace online party store in Qatar is the one that provides the accessories needed for all types of parties like:
Birthday
Wedding
Wedding anniversary
Father's & mother's day
Gender reveals party
Religious celebrations like Ramadan and Eid ceremonies
Qatar national celebrations and events like Qatar National Day ceremony
Kid's party
Face mask party
Seasonal events like new year or Christmas
Surprise party
Dinner party
Garden party
Halloween party
Graduation party
House party
BBQ party
And so many other kinds of celebrations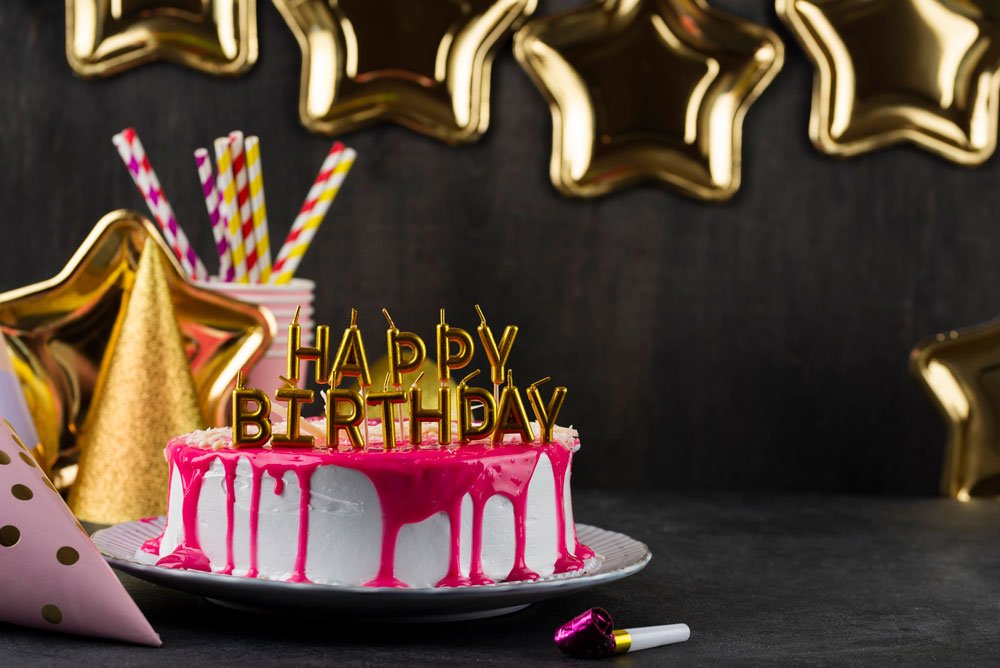 Complete list of products: A professional party store should sell all types of accessories that are needed for various celebrations and parties. The clients like to enter a shop in which they can buy all types of products they need from small to big items. It is not an easy job and it is so time consuming to go to many stores to buy the complete list of required accessories. People look for complete source of party goods.
CPalace online party store in Qatar has a comprehensive list of products like:
Different types of balloons printed based on the clients' order
Catering supplies
Favours & gifts
Giant garden and traditional games
Piñata
Table decorations
Cake stands
Candles
Banners
Flowers
Ribbon
Confectionary products
Garlands
Soft toys & dolls
Sound systems and DJ
Napkins
Display boards
Dishes like cups, fork, spoon, and plates
Masks and hats
Cake toppers
Paper bags
Tent structures
Furniture
Entertainment goods
Gift boxes
Wrapping paper
Tableware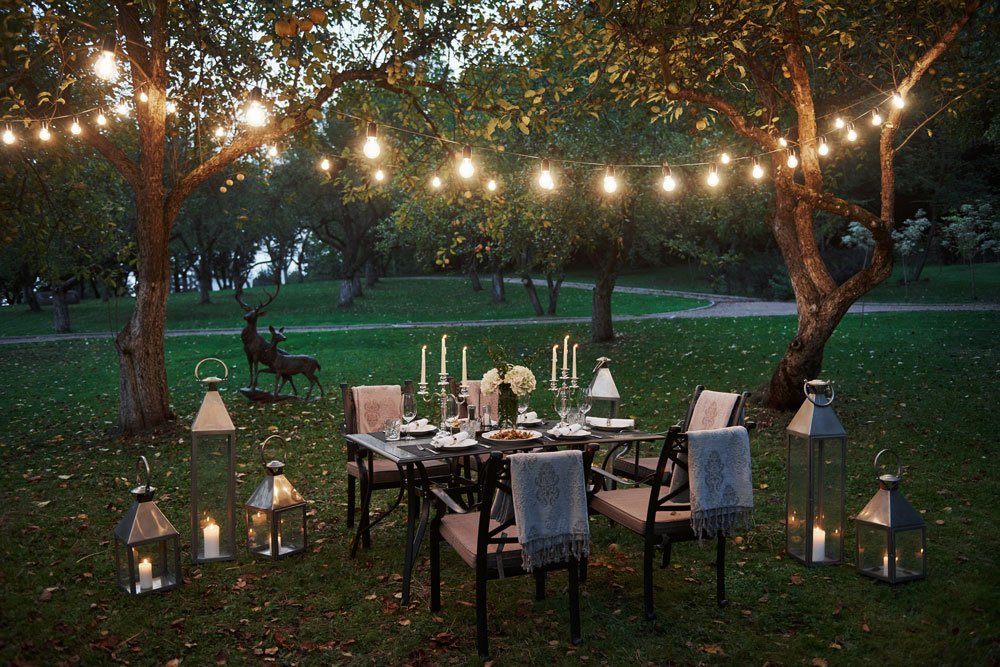 Creativity: Creativity is an important feature for party stores! CPalace party store in Qatar is full of new ideas! Innovation and creativity of CPalace in designing and creating new ideas has caused many people to be attracted as they usually look for novel and up to date ideas found nowhere to make the most appealing kinds of parties for their guests!
High quality products: CPalace party store in Qatar has kept premium quality of all products and goods. Our clients are looking for quality products to glitter on their ceremonies!
Online shop: A professional party store in Qatar like CPalace should have online website for selling party goods as most people nowadays have no time to go to stores themselves for purchase and they prefer to buy them from online shops.
The online site of CPalace party store in Qatar provides an enjoyable and easy shopping experience for all people of Qatar.
What services are provided by CPalace Qatar party store?
CPalace party store in Qatar has an online shop through which various types of party goods and products are sold. In addition to this online store, CPalace Company has hired professional designers, florists and craftsman to design new, modern and creative goods suitable for different types of celebrations and parties.
CPalace team is ready to decorate the space of your ceremonies and make beautiful places for parties.
CPalace party store in Qatar- full of Piñata ideas!
First of all, what is Piñata? "A piñata is a container, often made of paper, pottery, or cloth, that is decorated, filled with candy, and then broken as part of a celebration" as mentioned in Wikipedia.
Piñata are decorated vessel that are filled with toys, sweets, candies, fruits, and favours and are hung up in celebrations to be broken with sticks! It is a great and entertaining idea, isn't it?!
CPalace party store in Qatar designs new types of colorful Piñata every day for all types of your parties and celebrations. You can see some of these Piñatas sold in CPalace HERE
CPalace party store in Qatar- a world of idea!
Nowadays people all around the world look for more ways of generating happiness. We are aware of the effect of happiness in our lives. Being happy may help reduce stress levels and help us to have a more healthy and enjoyable life.
The need to hold happy ceremonies and parties is felt more than before. Imagine a simple BBQ party at weekend. How much your mind become relieved after this party?
CPalace tries hard to have a great effect in helping people to be more happy and relaxed by decorating people's celebrations and parties. New and novel ideas of CPalace can provide great entertainments in your best times of parties. We love our customers and do our best to make memorable ceremonies and celebrations.
Any party theme that you want, can be prepared by CPalace party store in Qatar like panda bear, unicorn, Spiderman, Alice in wonderland, dinosaur, minions and so many other themes.